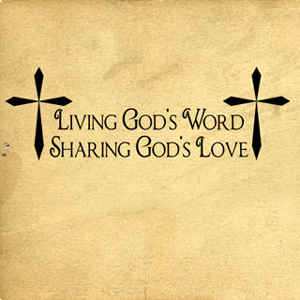 Power in the Message
But they did not believe the women, because their words seemed to them like nonsense.
Luke 24:11
When people question my message of Your grace, they call my words nonsense. They are ignoring the possibility of miracles in their own lives , and it saddens me. I can only imagine how it saddens Your heart. Sometimes my words are discarded before their meaning can be taken in....because I am a woman.
I am made in Your image. I carry in my heart a secret that is meant to be shared. Your love overcomes the deafness of ignorance, so I will continue to share the good news. And when my gender or my presentation of Your message causes it to be written off as non-sense, I will stand tall in Your confidence in me and keep on trying.
One-Minute Prayers for Women